Welcome to

the heart and soul
of the Caribbean..
In the

website, you will learn more about

,
and also find information about how to bring the warmth of the Caribbean into you own life.

is a place where people come together to share ideas, and to talk about other matters relating to the Caribbean.
Enjoy the

website, and we look forward to welcoming you soon to one of our restaurants.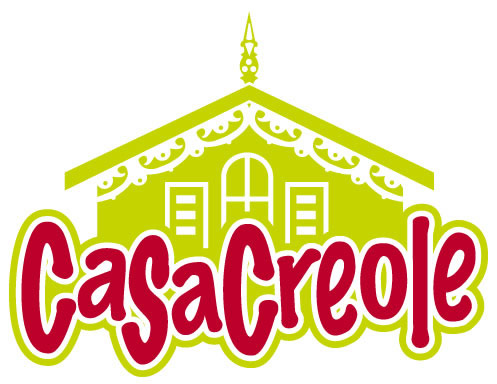 THE HEART AND SOUL OF THE CARIBBEAN